FAIRHOLME FILMS PRESENTS:
GUESS WHERE I AM
A short film by Andrew Spicer
A young man's recent transgressions are unravelled when he finds himself trapped underground with only a strangely inquisitive train driver for company. Guess Where I Am is an uncompromising reflection on the profound and horrifying consequences of cardinal sin according to Catholic doctrine.
Synopsis
An unsettling, allegorical thriller, Guess Where I Am centres on William, a young Catholic man who, after months apart, is reaching the end of a long journey to see his new wife. At London's King's Cross Station, he boards an Underground train and falls asleep. When he awakes, he finds his reality is not quite as he left it. Trapped deep underground, with only a strangely inquisitive Tube driver for company, Guess Where I Am unravels William's hazy recollections of a night flight, a book and a mysterious, seductive stranger.
The themes of Guess Where I Am are inspired by his passion for dissecting the human condition and his love of dark, disquieting drama, coupled with the storytelling power of modern parables such as Black Mirror. But rather looking into the future, he looks to the past and to a specific medieval ideology that still persists throughout the societies and religions of today. Guess Where I Am is designed to leave questions unanswered, with space for interpretation and reflection on the nature of William's reality and its relevance to our own.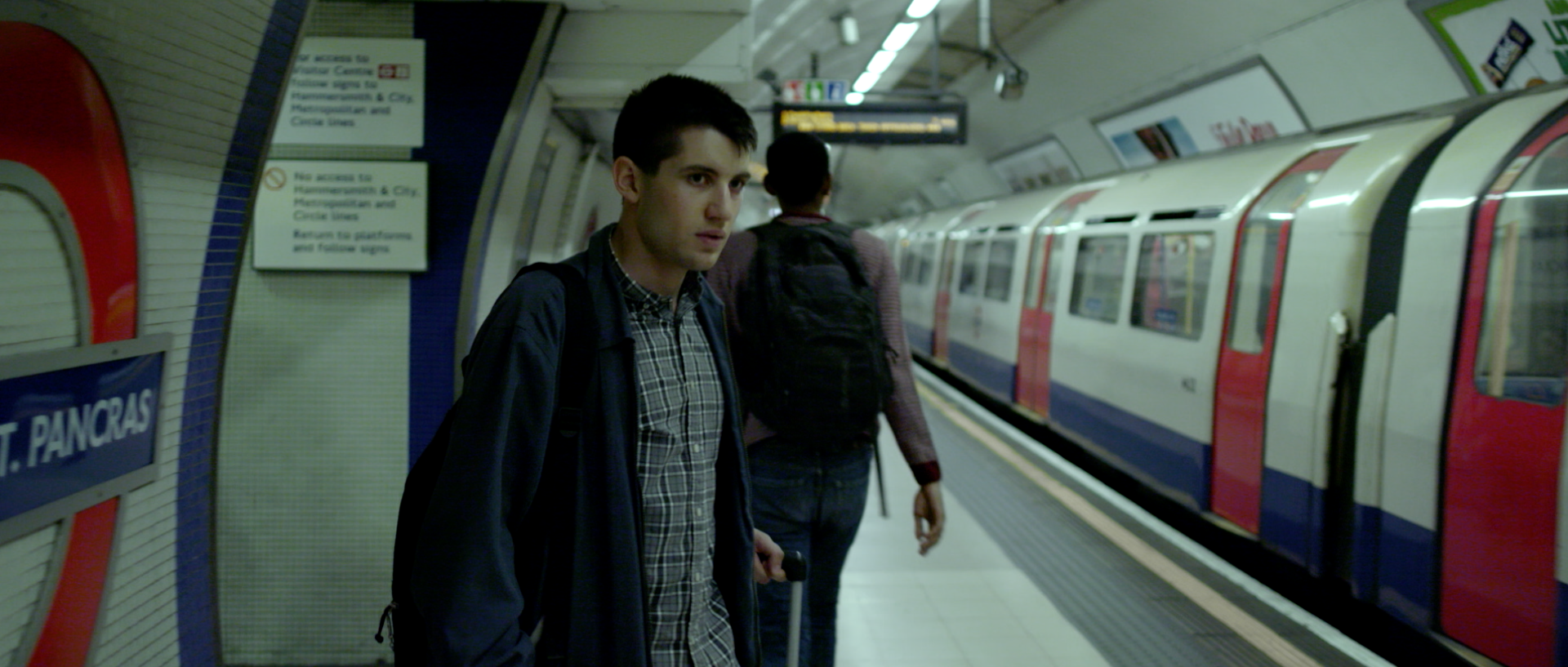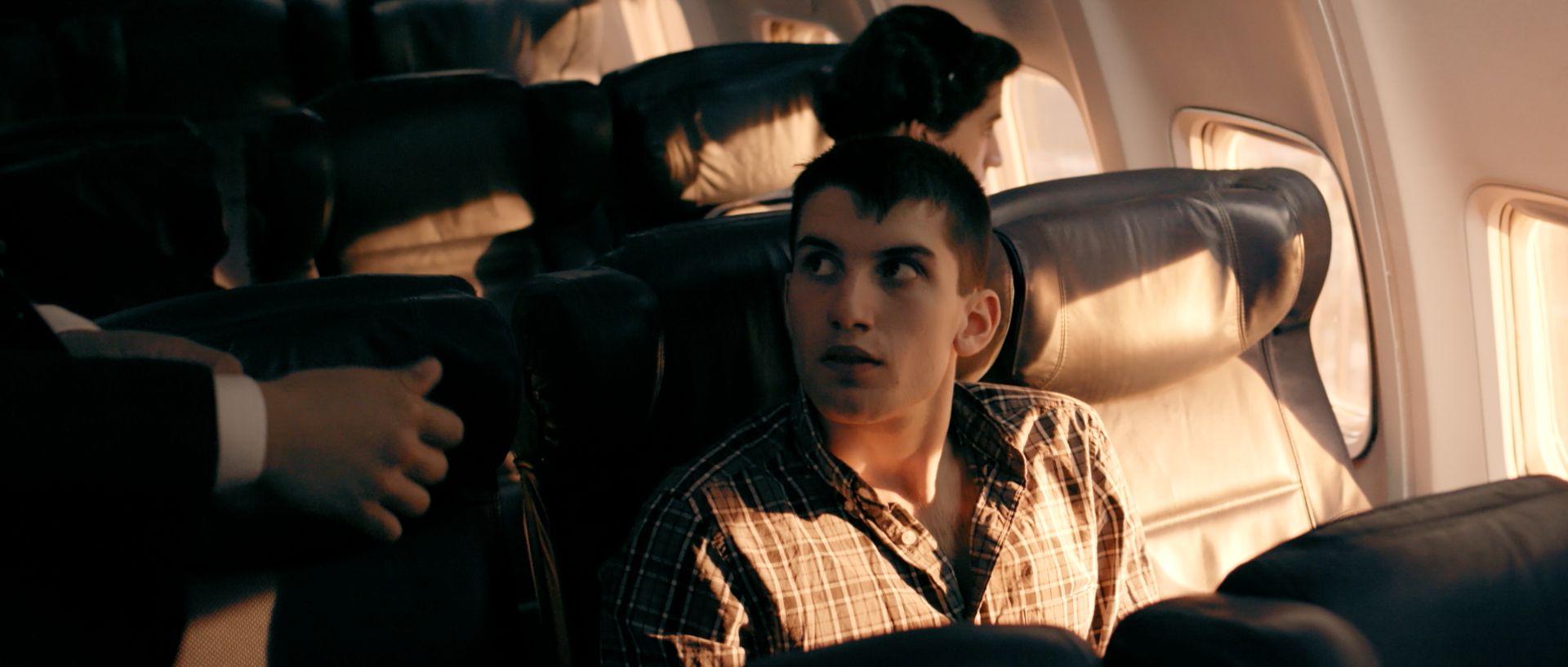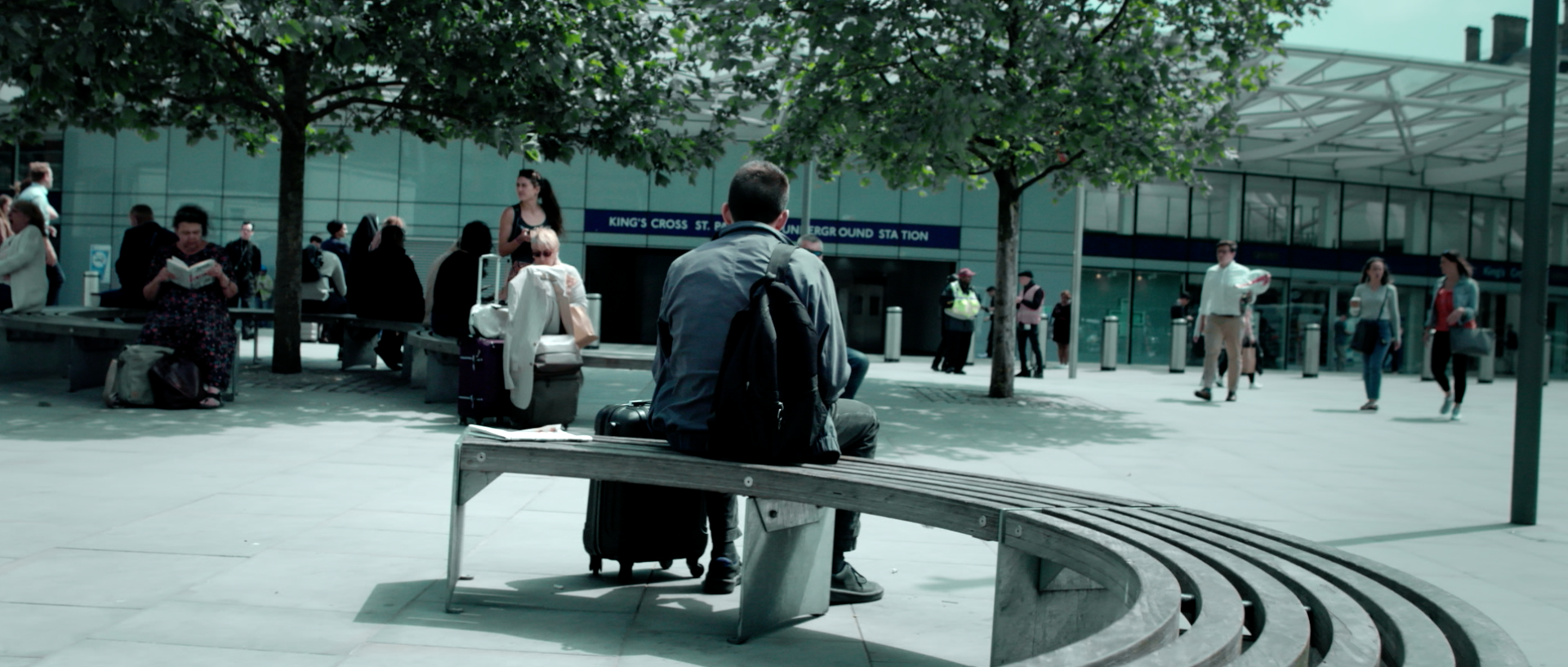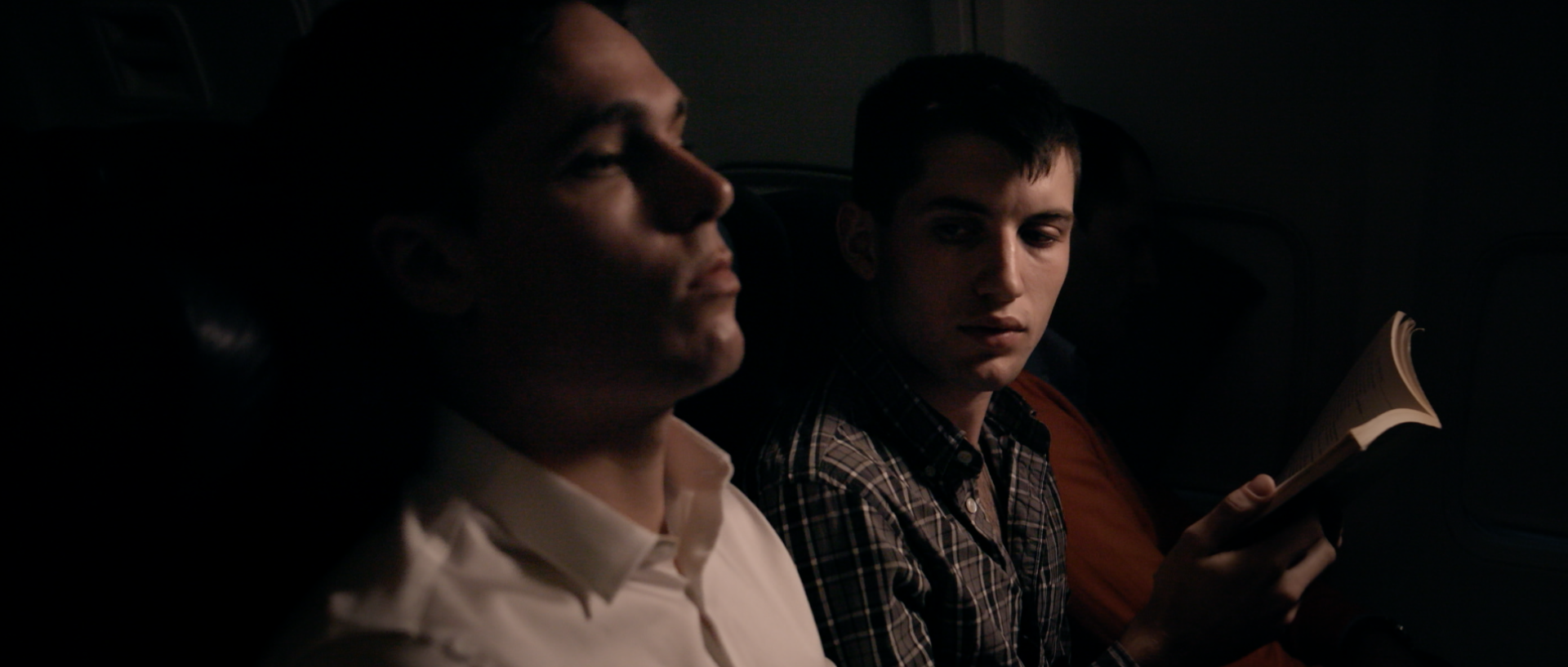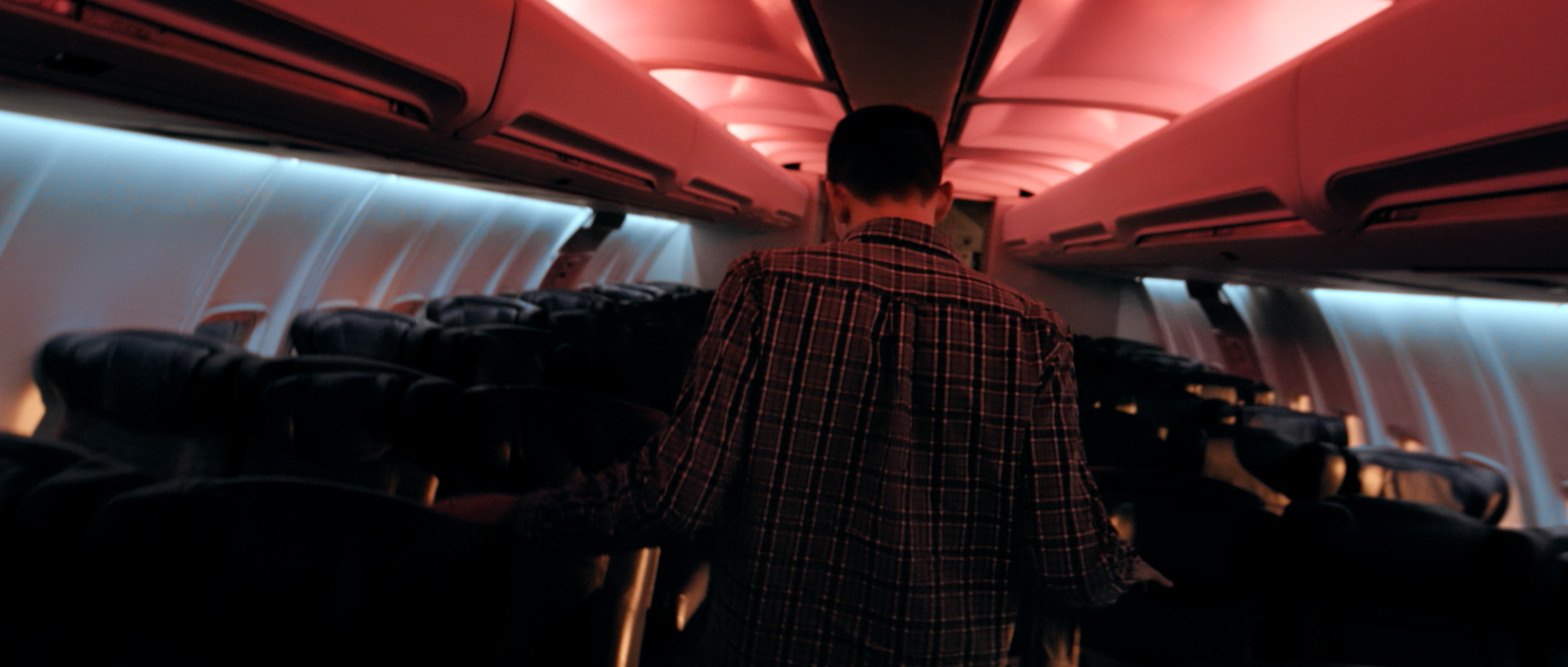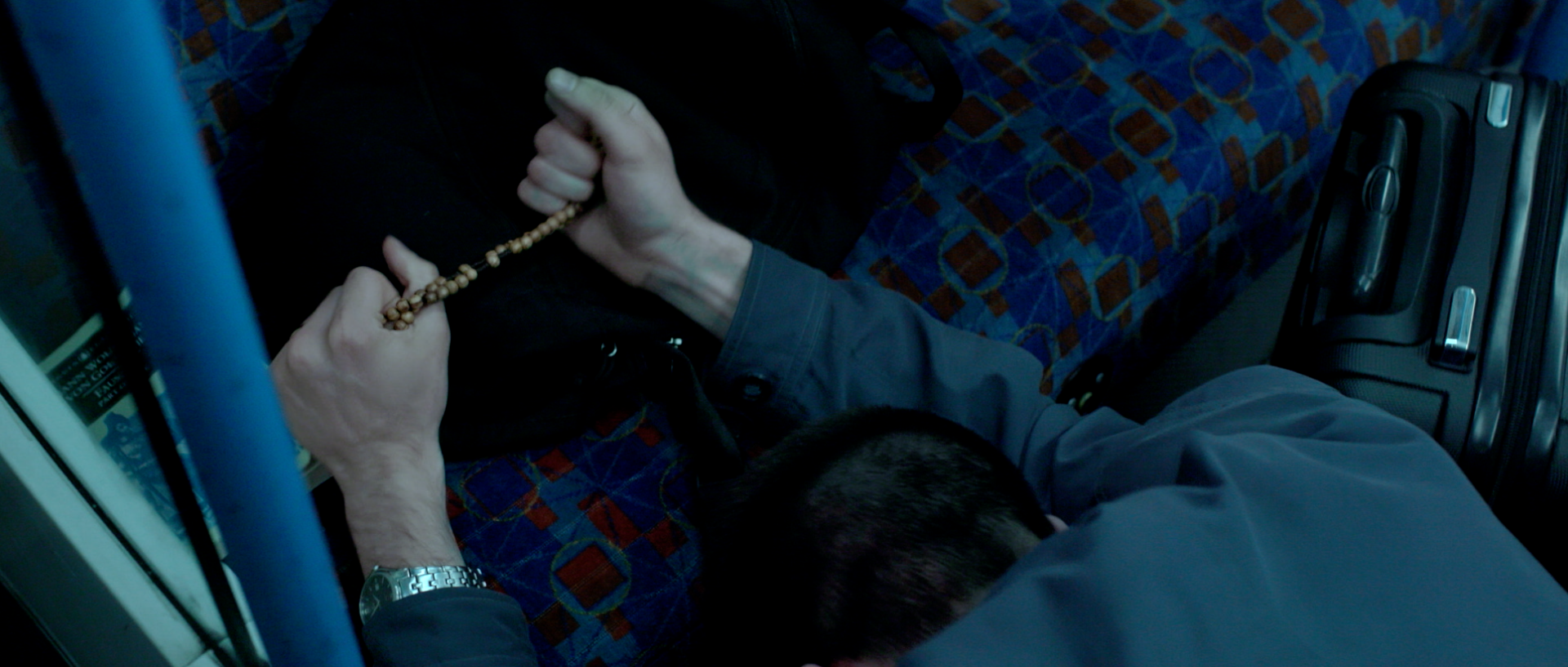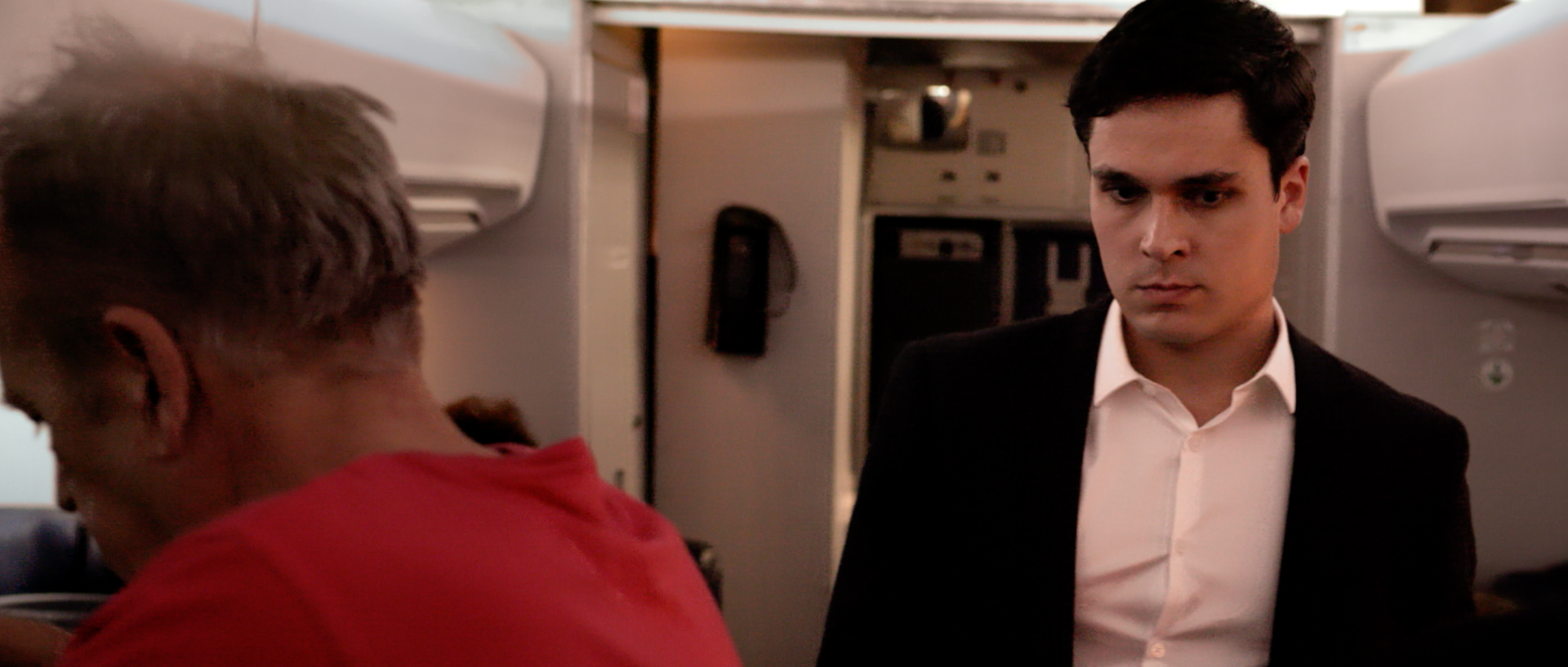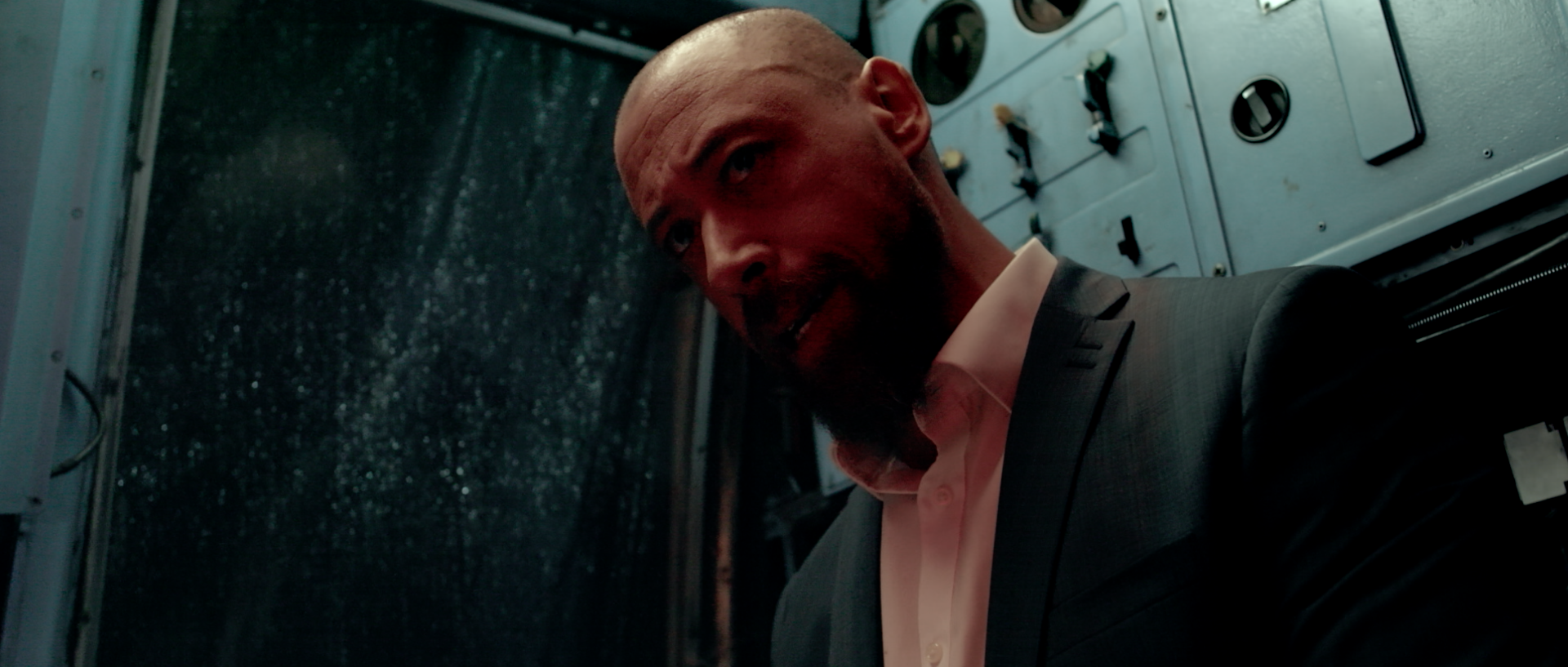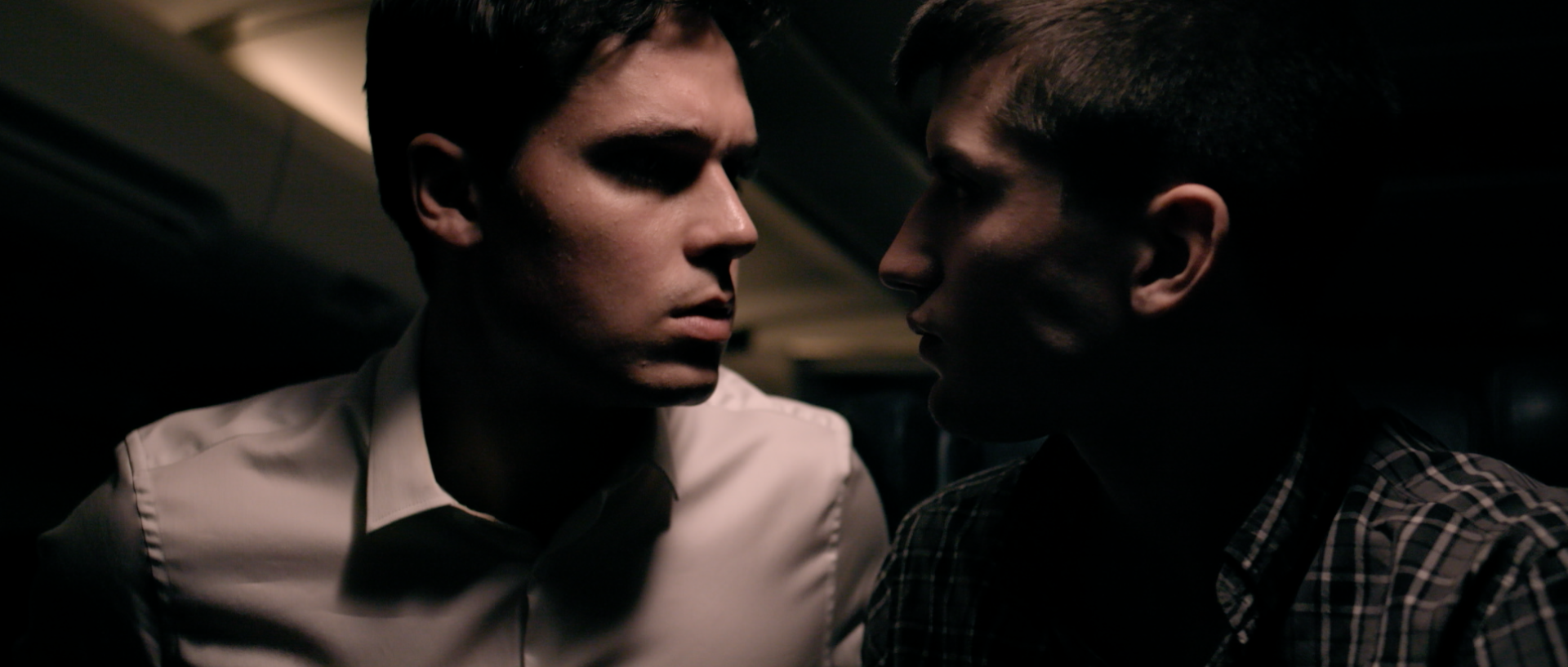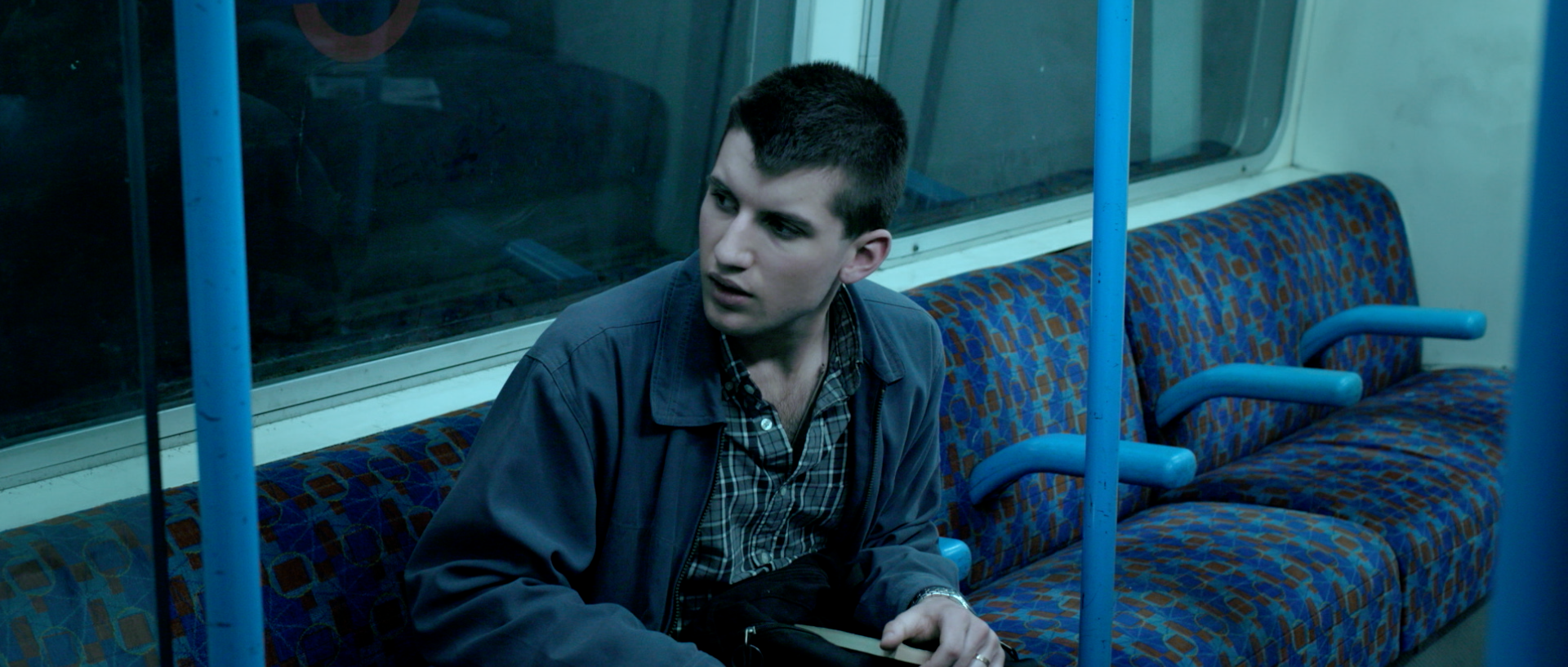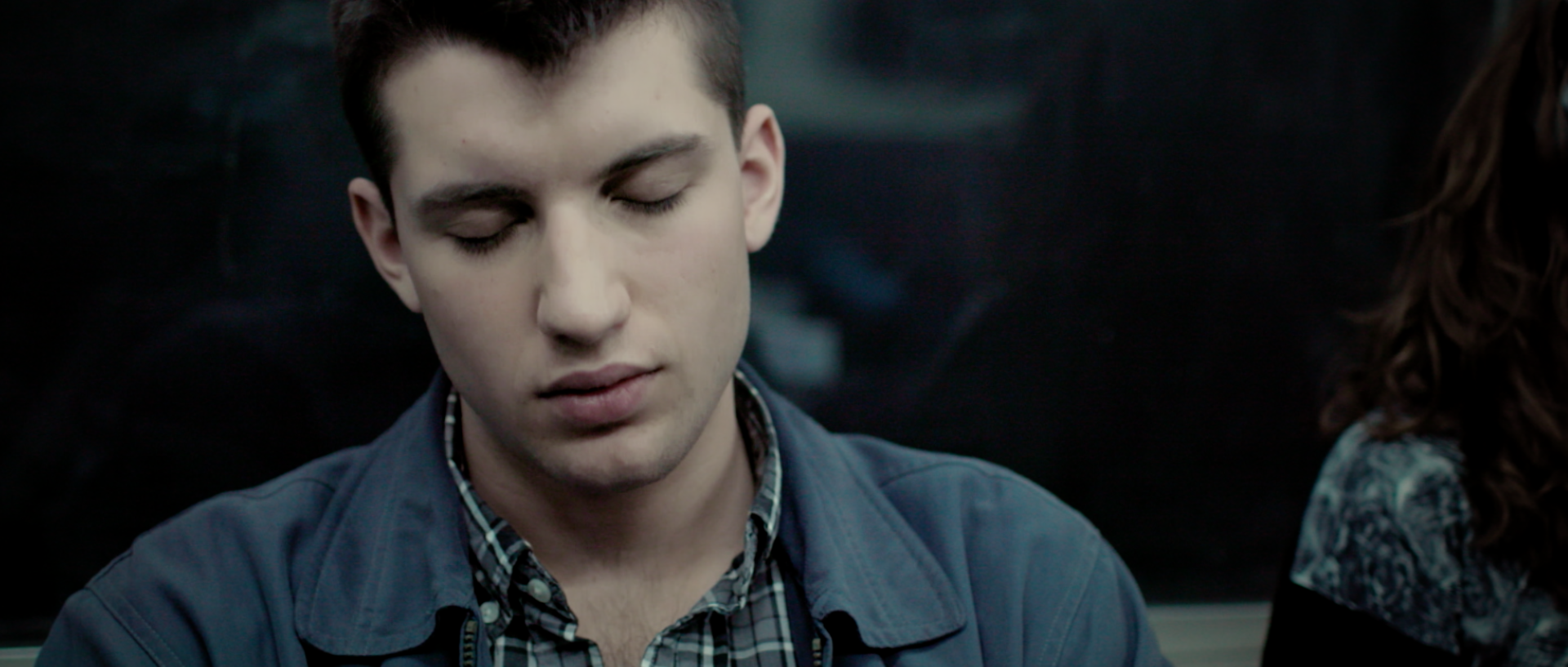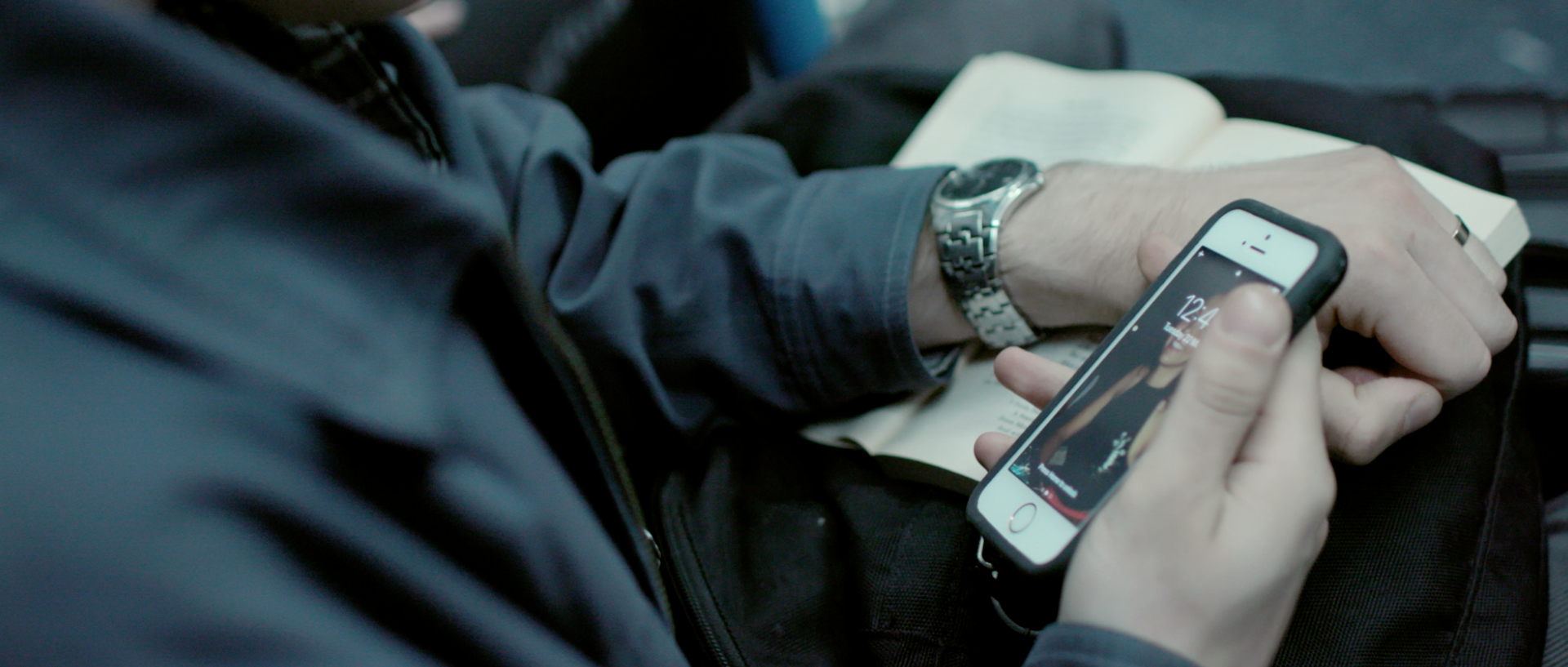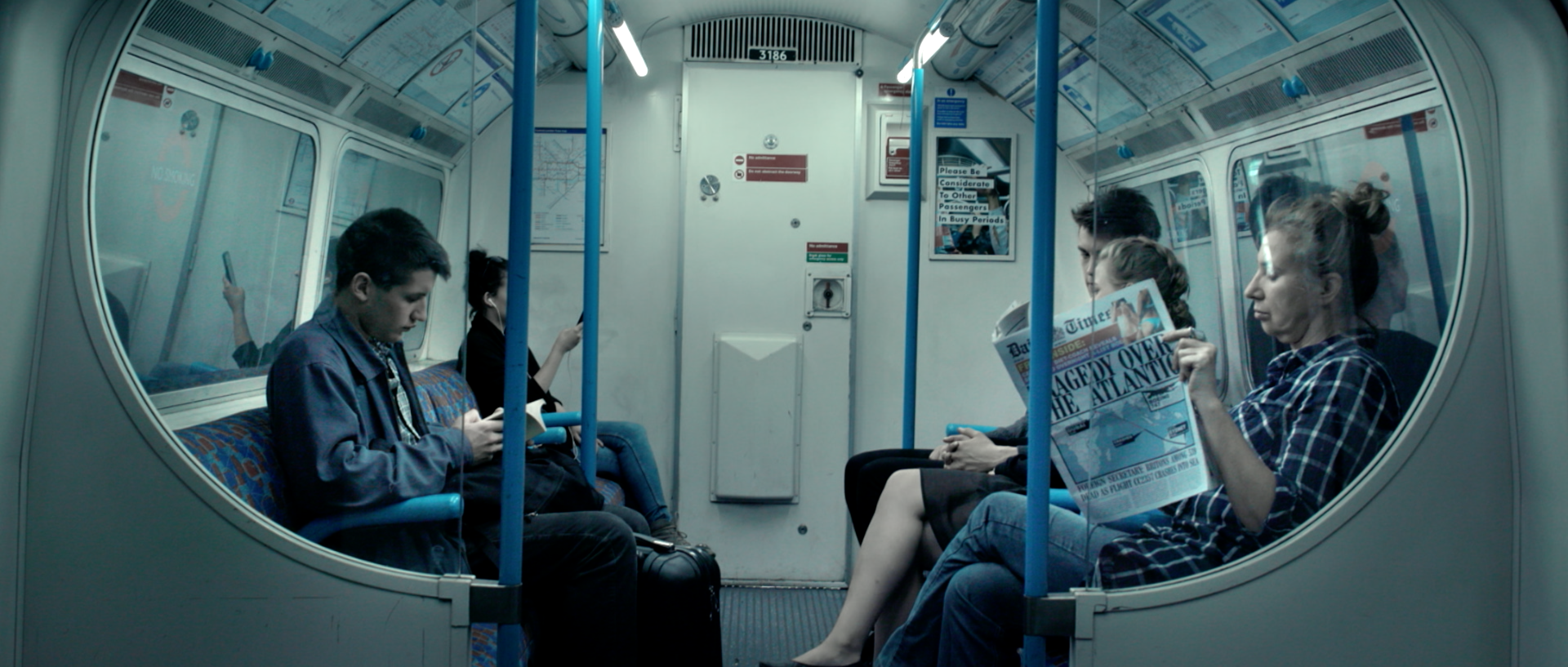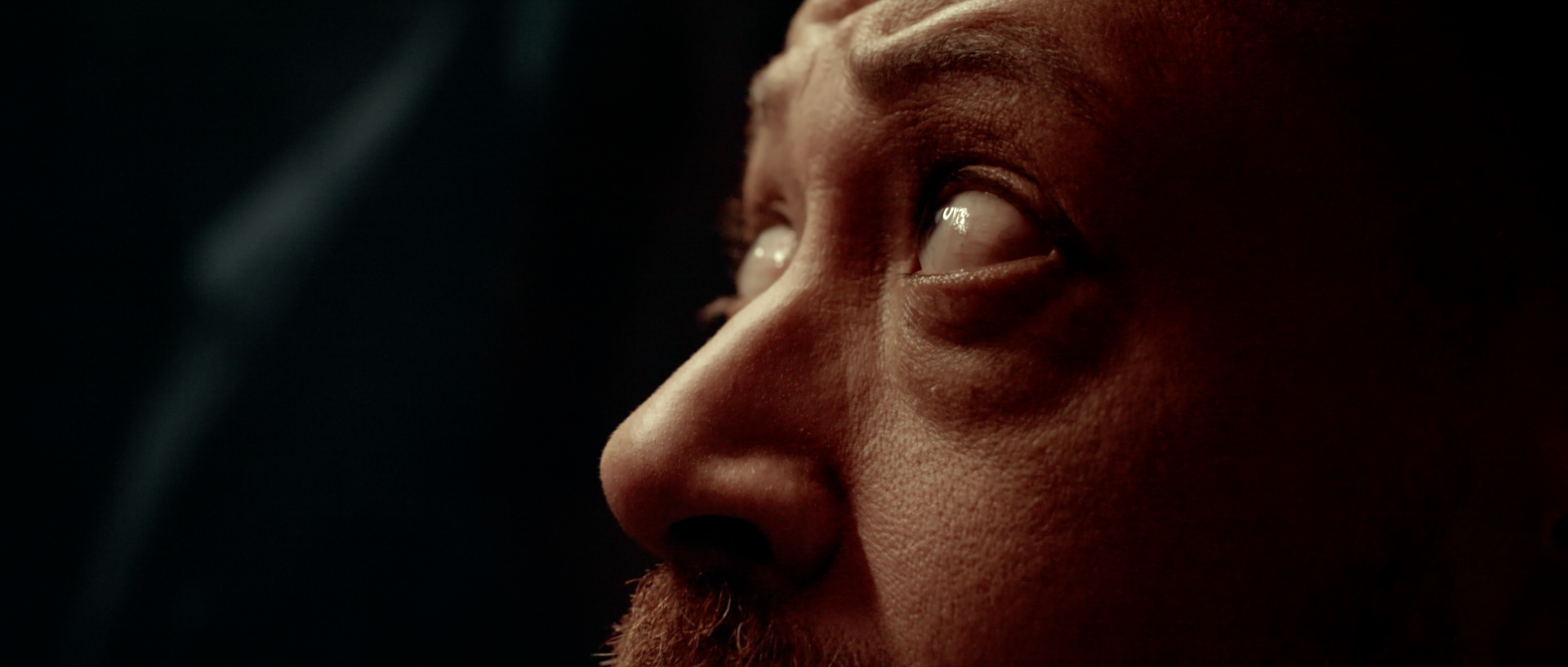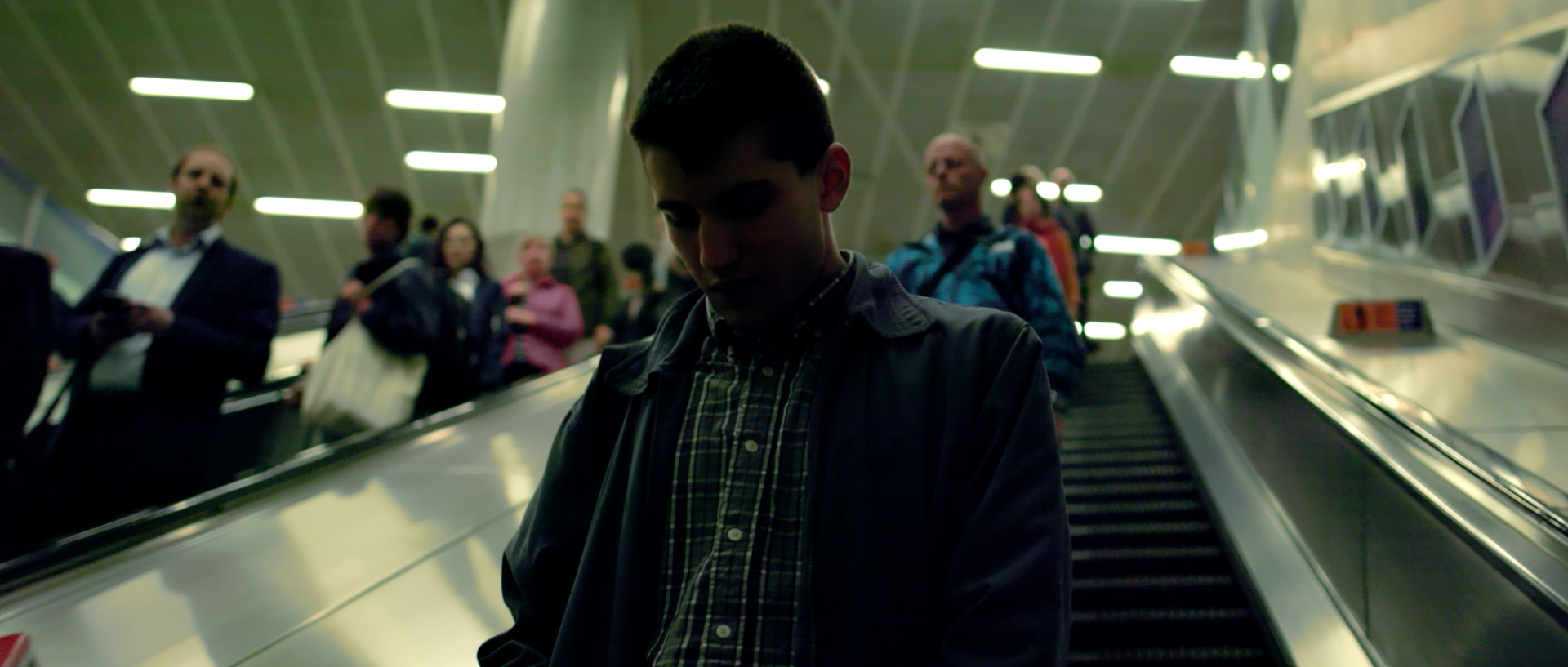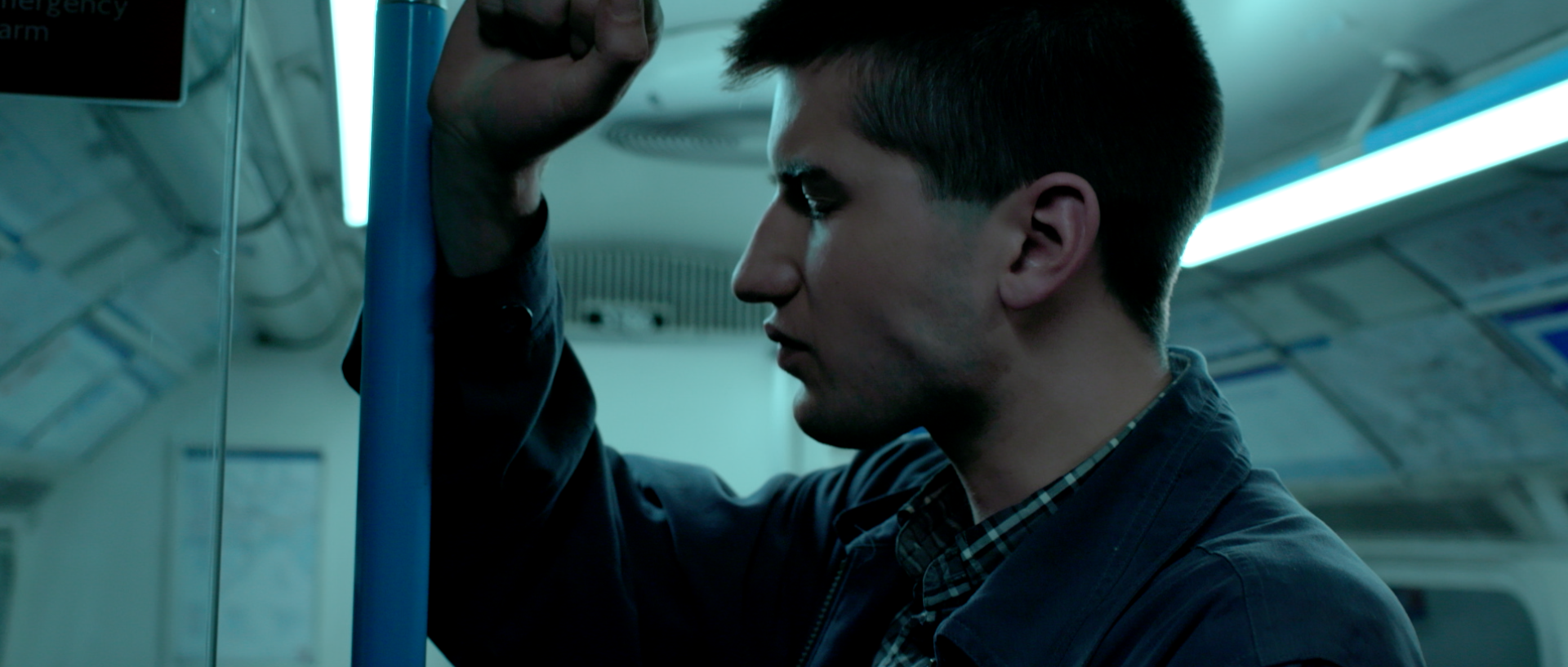 Crew Biographies
ANdrew Spicer (Writer & Director)
Andrew has been making short films and videos for over a decade. As a videographer he has travelled all over the world, has worked with Jason Mraz & Bill Bailey among others, produced content for brands such as Bumble, Stellar Works and the Israel Ministry of Tourism and has filmed in some of London's most exclusive venues. Guess Where I Am marks his professional directorial debut for a short film.
Sal Redpath (Director of Photography)
Sal is a freelance Director of Photography based in London. With experience in music videos, film and fashion, his work has taken him all over the world from Morocco to China to Portugal for clients such as Barclay's, Ted Baker, Vodafone and Dove.
Archie Trueger (Producer)
Archie is a British-American producer that has been working on projects for the past few years for various clients such as the Football Association, Under Armour, Adidas. Recently he has been working in a more creative capacity on both Bollywood and UK productions, including an upcoming ITV show. He is now focused on leading production on smaller scale films with an emphasis on drama.
Sophie Lindsay (Producer)
Sophie is a London-based financial markets professional with over a decade of experience in investment banking and private equity fundraising for global institutions. Working on her first short film, she led the successful crowdfunding campaign for Guess Where I Am that exceeded the target production budget.
Cast Biographies
Jeremy Franklin (Actor - William)
Jeremy is a performer and musician from the West Midlands who has worked with the Royal Shakespeare Company, Playbox Theatre and Edward's Boys. Now based in London, they studied English and Drama at Goldsmiths University and are a part of London Contemporary Voices and have sung with artists including U2, Laura Mvula, and Sam Smith. Most recently, they composed a piece that was performed at Queen Elizabeth Hall in Autumn 2018 and will be released in 2019.
SAM WOODHAMS (Actor - william)
Sam has just completed 5 weeks filming in India on Amazon original web series 'Inside Edge', the first season of which was nominated for an International Emmy. He has recently starred in short film 'Fred', alongside stage and television actor Shaun Prendergast. Sam's work has varied from appearances as Dorian Gray at the King's Head Theatre, as the love interest in a horror short film for award winning company Bloody Cuts - funded by NBC Universal, as the lead in Bryan Ferry's music video 'Loop De Li', and even walk on roles for feature films such as Tim Burton's 'Dumbo'.
Andrew Hislop (Actor - Michael)
Andrew Hislop started his career in the National Youth Theatre of Great Britain, with which he worked alongside Daniel Craig, Paul Roseby, Tom Hollander, Jamie Theakston among others. His recent stage credits include Horatio, Othello, Oberon, Orsino, Macbeth and Macduff with the Derby Shakespeare Theatre Company and Javert in Guernsey's special celebration production of Les Miserables. Recent film credits include the principal character of Marcus in the short film Imminent, directed by Kasun Hapuarachchi and Marco in the short film Patch, directed by Kristjan Knife.